This past week philosophy faculty from across the UC system got together to discuss how best to support graduate students in their search for non-academic careers. While around 85% of current students and recent graduates prefer an academic career, job satisfaction is the same for non-academic and permanent academic jobs and salaries are much higher for non-academic jobs (see Jennings and Dayer 2021). Other disciplines with better links to non-academic careers are able to find employment for the vast majority of job seekers, and we think this is a possible future for philosophy. To help enable this transition, Tina Rulli, Barry Lam, and I organized a workshop in Asilomar funded by UCHRI on August 21st and 22nd, attended by philosophy faculty from a number of UC campuses. Alex Dayer provided background research partly based on APDA and helped to collate some of our ideas into a shareable document, which we provide below. The key elements include:
-how to construct a value statement
-how to discuss non-academic careers with students
-which skills should be incorporated into a phd program
-what curricular changes would best support non-academic careers
While this was created for faculty in the UC system, it should be useful for other programs, too. Let us know: what has worked best for your program? If you are a student, what changes would you most like to see?
Some photos from the workshop are provided below.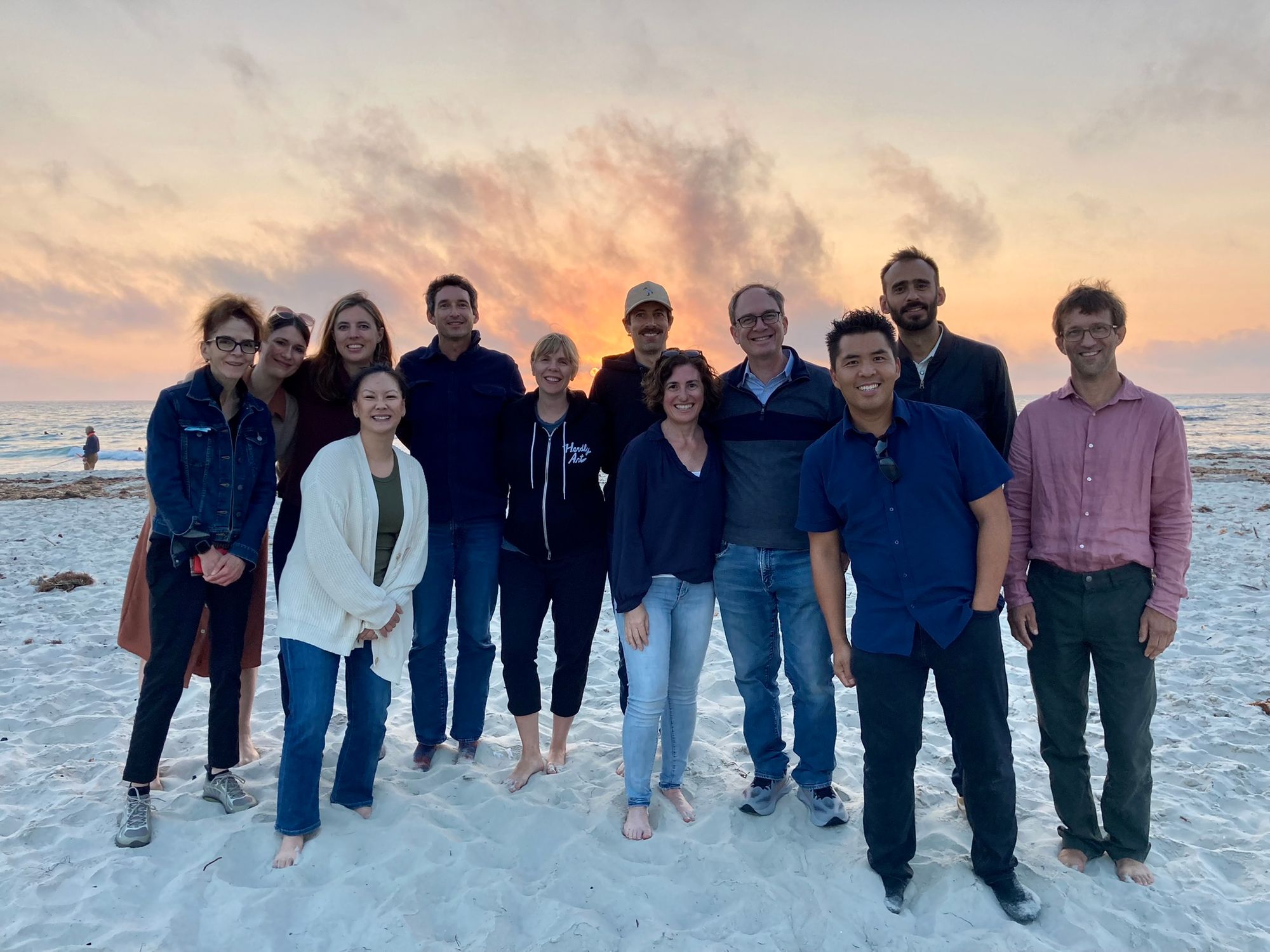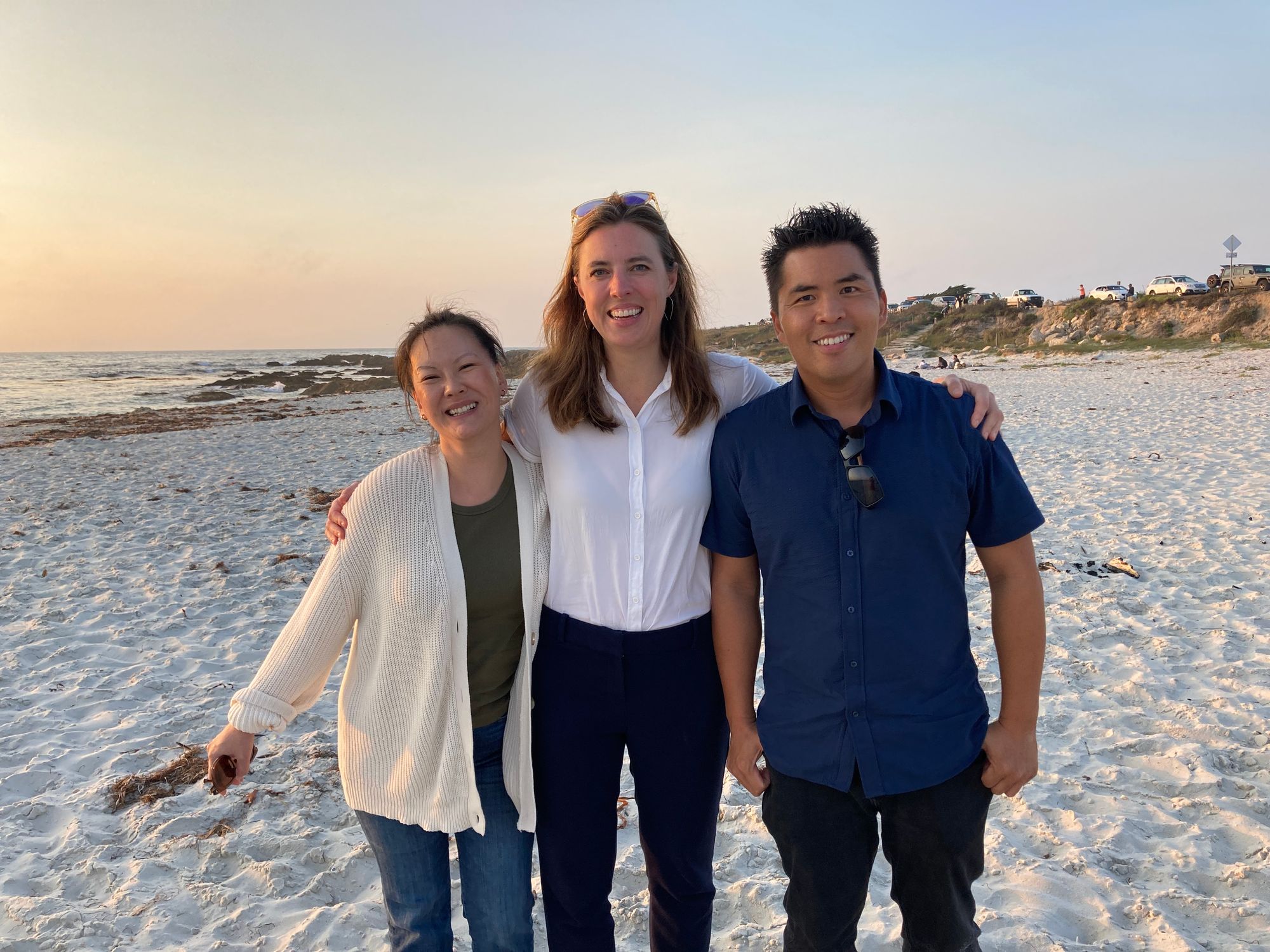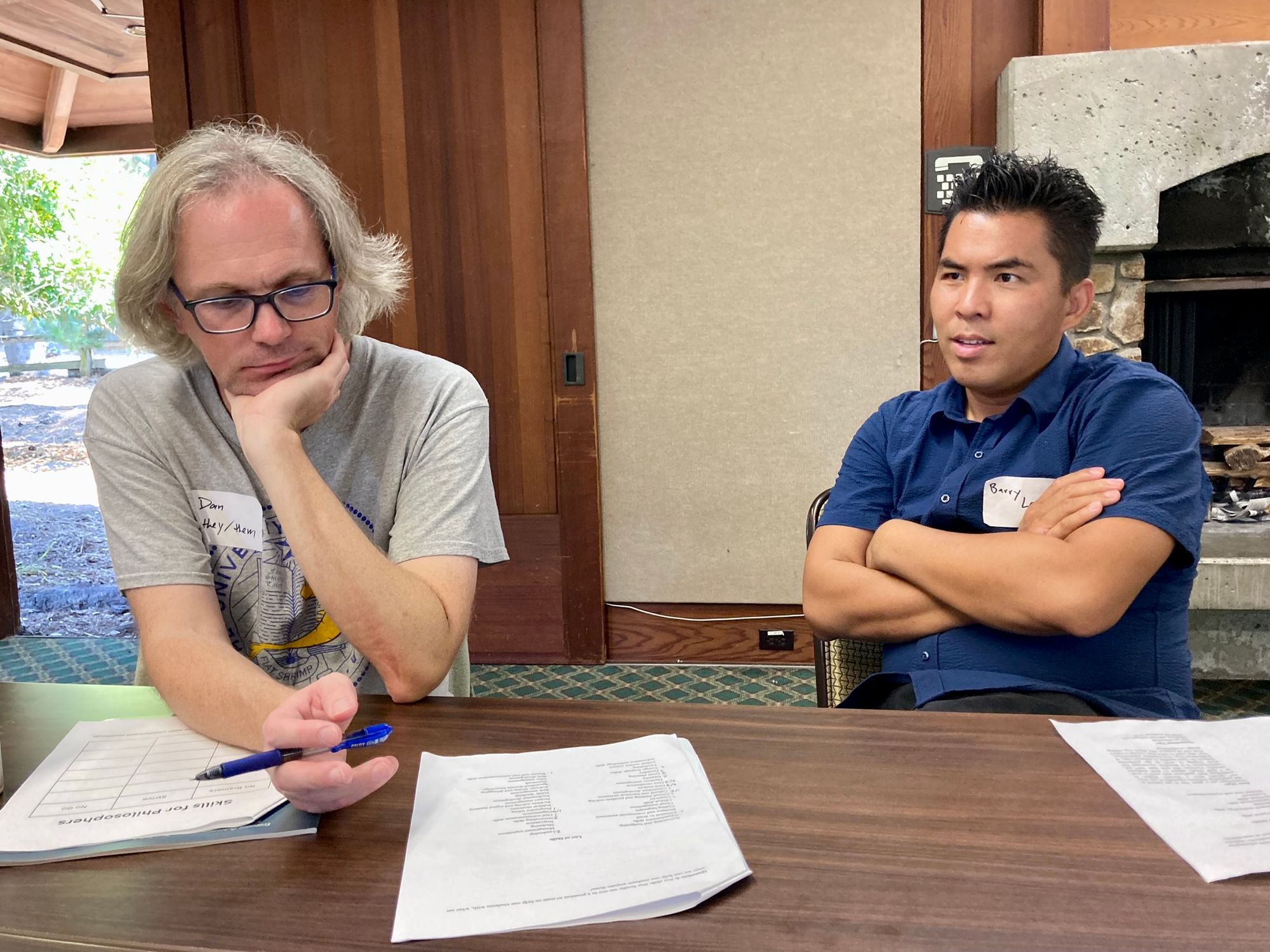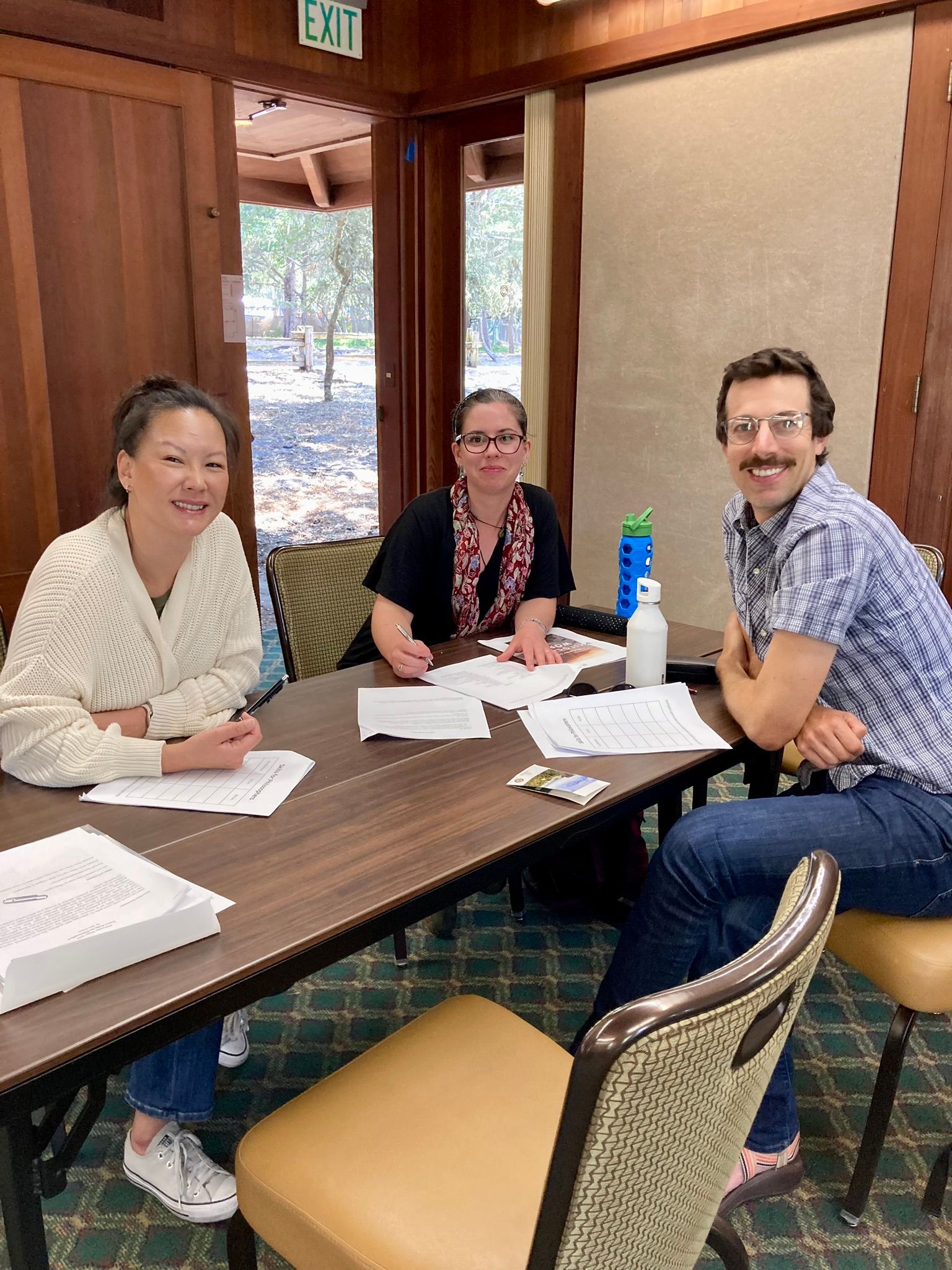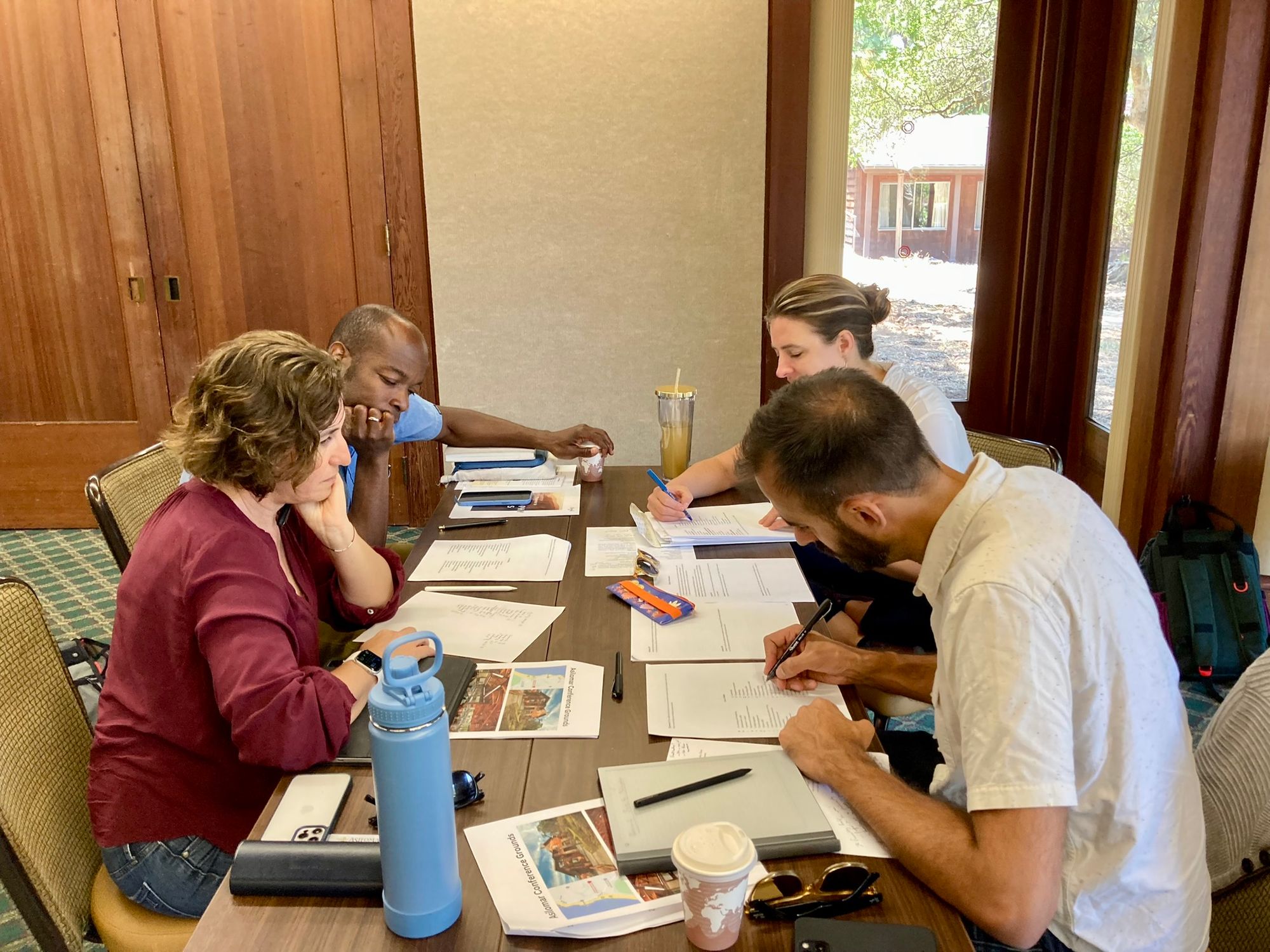 Link to this blog post: apda.ghost.io/philosophy-works/